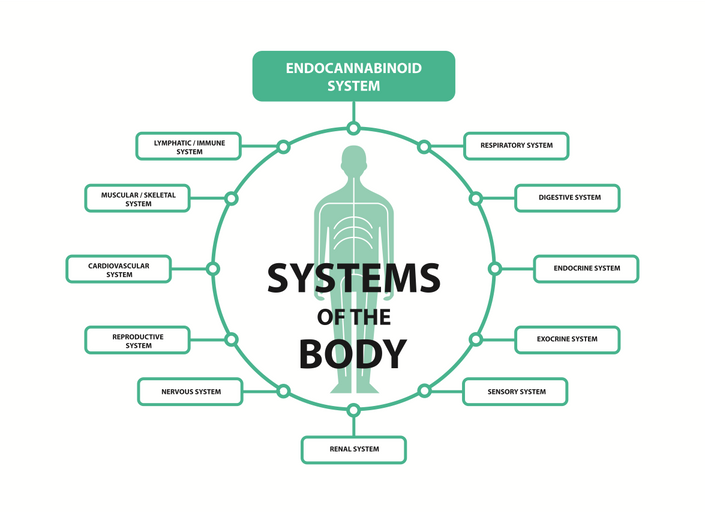 The Endocannabinoid System + The Magic of Cannabinoids
Brought To You By Color Up Therapeutics
Welcome to the Endocannabinoid System: An In Depth Look + The Magic of Cannabinoids! In this course you will learn about the endocannabinoid system, the major body system you didn't know you had. This system is the reason that CBD, THC, and all other cannabinoids communicate with your body. Learn what it is, and how it works. You will also learn all that you need to know about the phytocannabinoid CBD, what it is, and considerations you need to be aware of. This course is complete with TWO workbooks, TWO tests, and certificate of completion upon passage of the tests!
***Note- This class contains two single stand alone classes from the Cannabis Master Program, you may take the entire Master Program by selecting Master program for the Massage Therapist or the Esthetician.

Your Instructor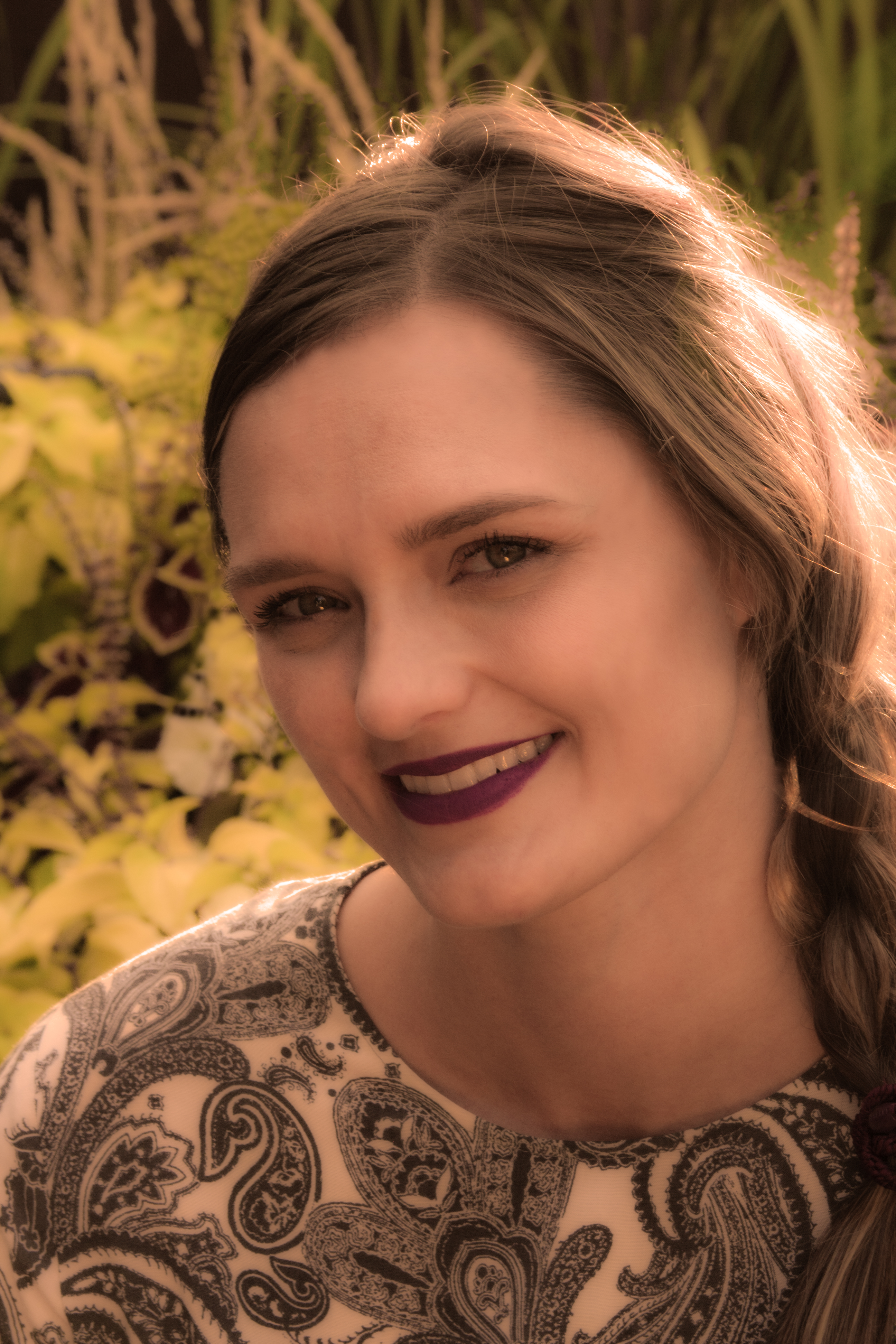 Emily Davis is the President of Education for Color Up . Davis (pictured) joined the Color Up team in November 2018 after using the products in her skin care practice.
Davis is a Denver native and the owner and operator of Stratum Aesthetics. She has been a practicing Licensed Esthetician in Denver since 2007. As the resident esthetician at the Color Up Wellness Center, Davis offers a full range of skincare services specializing in CBD Facials.
Davis has been educating about esthetics for over six years. She has used the Color Up products since their inception and fell in love with them immediately. Davis has a long-standing passion for health, wellness, and skin care, and is so thrilled to intersect that passion with her love for the cannabis plant. "To be able to spread education and knowledge for this amazing industry is the cherry on top!" adds Davis.
In her free time, Davis enjoys hiking, camping, and anything outdoors or in the mountains. She loves spending time with her Great Dane mix named Daisy Fuentes.
Course Curriculum
Cannabis Master Program for the Esthetician
Available in days
days after you enroll